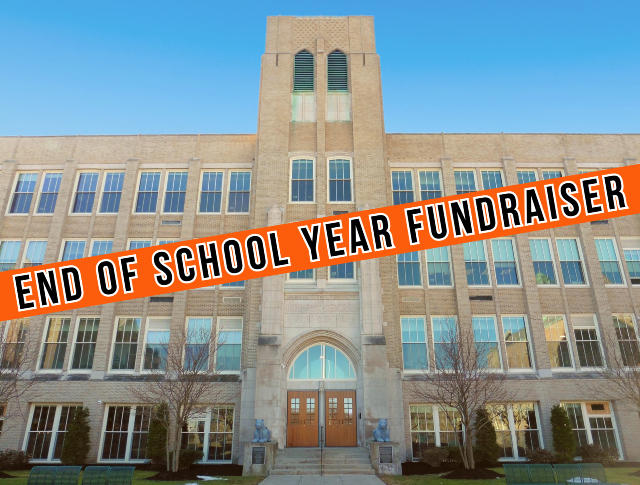 ---
The Class of 2021 will graduate on Friday, June 25th at KeyBank Center in downtown Buffalo. In celebration of this group of seniors who will officially become Amherst Alumni, we are asking you to make a donation to the Amherst Central Alumni Foundation, Inc.
Because of the pandemic, the Foundation has cancelled its main fundraiser, the Alumni Golf Classic, two years in a row. A donation from you would help ease that loss of these funds. Our generous support from Amherst Alumni allows us to do what we do.
The foundation is an independent 501(c)(3) not-for-profit organization supporting the Amherst Central School District by engaging alumni and the community. Our donors help bridge the gap between basic funding and what Amherst students need to truly excel. Since 2003, we have given out over $110,000 in grants.
There several ways you can donate:
Facebook
Donating through Facebook is easy and the Foundation receives 100% of your donation. No processing fees.
Link – https://www.facebook.com/donate/583894985930299/4695681070446879/
PayPal
You can donate via PayPal by clicking the button below.
Mail
Make checks payable and mail to:
Amherst Central Alumni Foundation, Inc.
4301 Main St.
Amherst, NY 14226