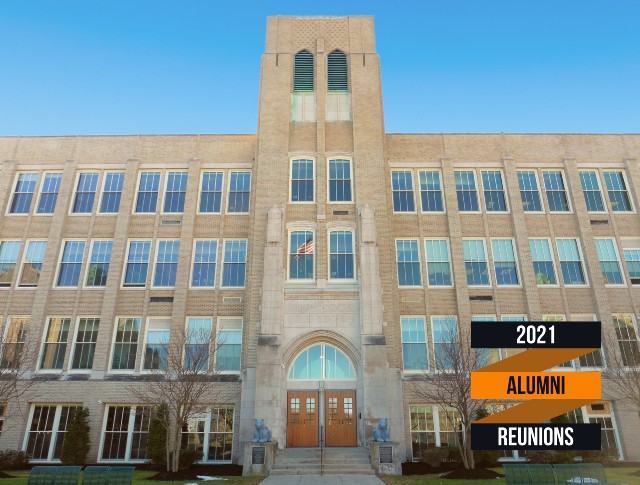 Please contact the Alumni Office if you are organizing a reunion for your class in 2021. We can assist by providing you with a contact list for your class, print mailing labels and help promote on our website's reunion page and social media accounts.
When organzing your reunion, please consider keeping the Amherst Central Alumni Foundation, Inc. in mind if your class has funds leftover from your reunion or if your class would like to make a donation to our organization. There are a variety of ways your class can do this.
The Foundation is a 501(c)3 nonprofit which has given out in excess of $100,000 in grants throughout the district aimed at helping the students of today.
To get your reunion listed, you can contact the Amherst Alumni Office at (716) 362-8259 or alumni@amherstschools.org. We are glad to help out in any way we can.